Team
SINTEF Building and Infrastructure is mandated as the NorGeoSpec Certification Body by the NorGeoSpec Technical Committee.

SINTEF is notified as a competent body with respect to the regulation No 305/2011 by the Norwegian
DIREKTORATET FOR BYGGKVALITET: Notified body ID no. 1071

The NorGeoSpec Certification Body receives the request from an applicant, is responsible for the subsequent certification process, and awards certification, taking advice from the Technical Committee.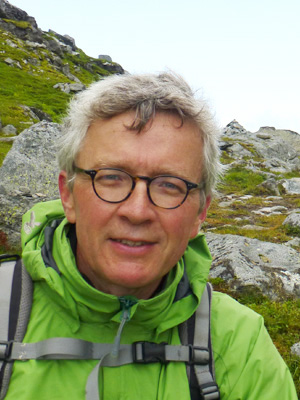 Christian Recker
NorGeoSpec project manager
SINTEF Building and Infrastructure

Mendelstr. 11
D-48149 Münster
tel. +49 251 9801260
mobile +49 1719501912
christian.recker@sintef.no
Christian Recker is member of the SINTEF Certification department.
SINTEF Certification department
Research Director: Jan Olav Hjermann
certification@sintef.no
www.sintef.no/byggforsk