NorGeoSpec-Technical Seminar 2016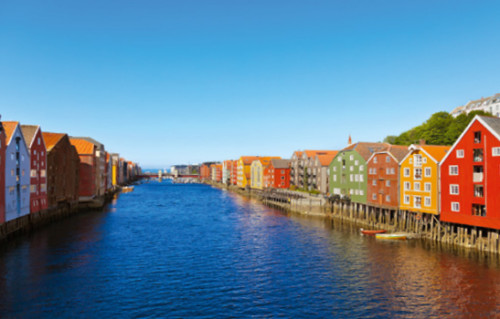 We have pleasure in inviting you to the NorGeoSpec-Technical Seminar 2016 in June this year.
The 2016 Technical Seminar is being held in Trondheim Norway. This time the seminar consists of two sessions. Session one deals with topics regarding news of the NorGeoSpec system. Session two will be organize together with the Norwegian IGS chapter (INTERNATIONAL GEOSYNTHETICS SOCIETY) and deals with topics regarding "Reinforcement of road pavements in Nordic Countries."
The Invitation can be found here.